Boost Your Events
Compose your event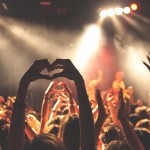 Private events
A saxophonist, a DJ or downright the whole group so your event will stay as a memorable party!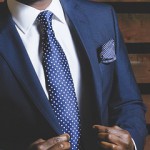 Corporate Evening
Add a festive touch to your corporate output. A range of talented musicians will make dance your whole assembly!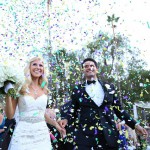 Weddings
Make your wedding a special moment. Relax and please your guests between the meals and make them dance until the end of the night!